Want to buy a souvenir from Paris during our Paris Sightseeing Tour ?
"The Parisettes", is an innovative and unique concept store specialized in decorative, kitchen accessories, handbags, jewelry, funny toys … about Paris and of course, the Eiffel Tower. Their souvenirs of Paris, sold online and in their shops, are designed by creators essentially Parisian or French.



The creation of their French souvenir is an adventure shared with competent and talented designers. They generate moments of emotion and enthusiasm around a common requirement on quality and compliance with ethical and environmental values. The collection is constantly changing with the arrival of new objects immediately posted on their website will in real time.
"The Parisette" wants to gather around stylish and fashionable objects to attract the Parisians who love their city and who want to give gifts to their friends and of course the 15 million tourists every year, visiting Paris, and who fall under the charm of the Eiffel Tower ….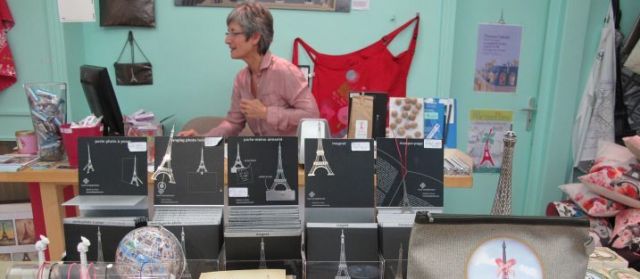 The reception in their stores, symbolized by a large sofa, is very welcomed. Counselors selling the souvenirs at "Les Parisettes" are bright, smiling and in a good mood! It is a good address that we highly recommend if you want to buy a Parisienne gift for a friend. You'll leave satisfied and with a light heart, filled with the spirit of Paris …
Their darling shop located 2 steps from the Eiffel Tower in the 15th district, is a good stop, during one of our Paris sightseeing Tour, for instance our Paris in a day Tour. Something to do on request.
Some product we like from "Les Parisettes":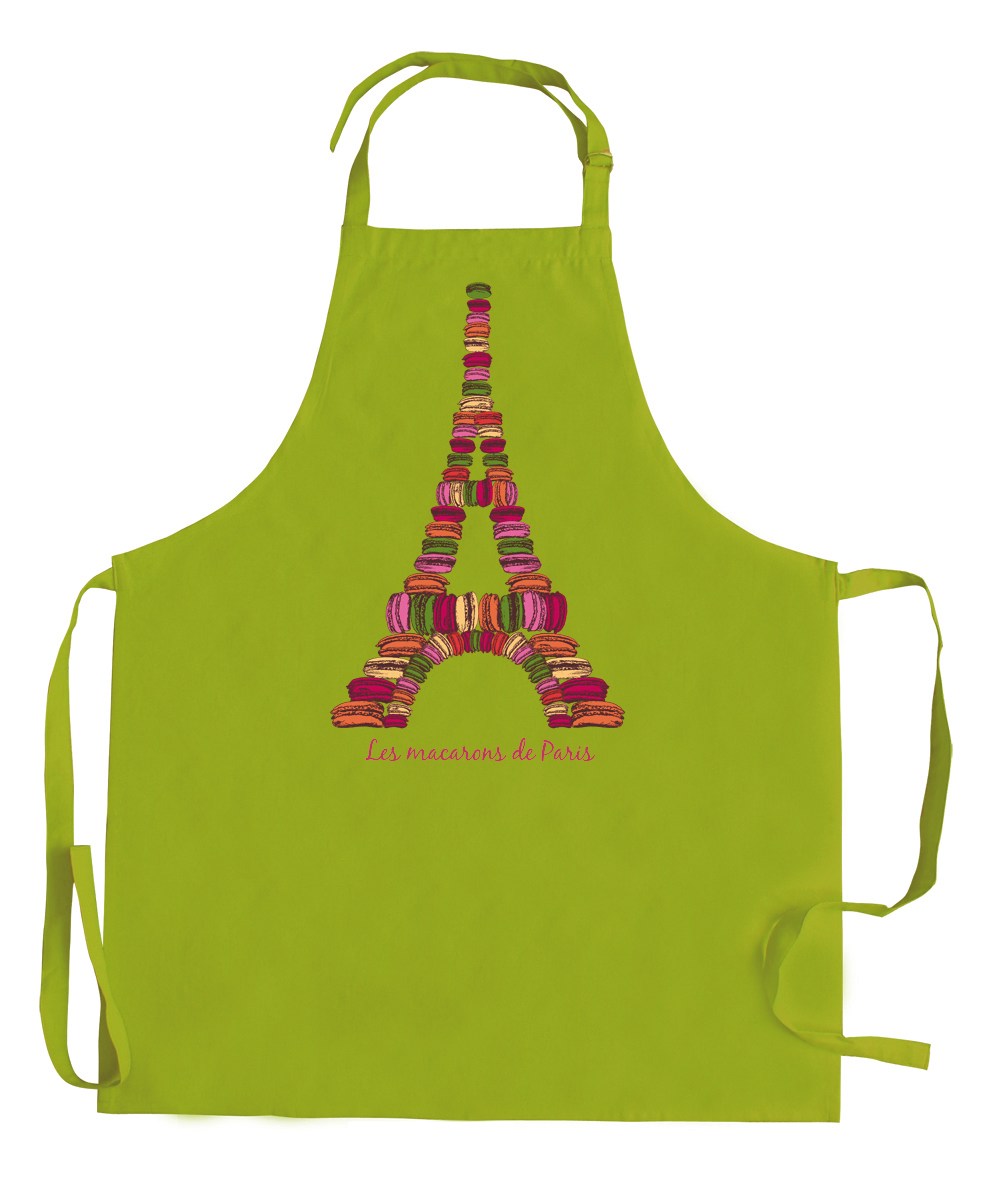 Client's advantages
All ours clients will benefit a 10% discount at "Les Parisettes" during our Paris sightseeing Tours.
Address & contact information :
95 avenue Emile Zola , 75015, Paris
Website: http://www.lesparisettes.com/
Map & directions :