This Paris Sightseeing Tour will take you to the Paris of 1960 ! If you want to get a view of Paris as it was more than 60 years ago, then, I propose you to have a look at the french movie called "Zazie dans le metro".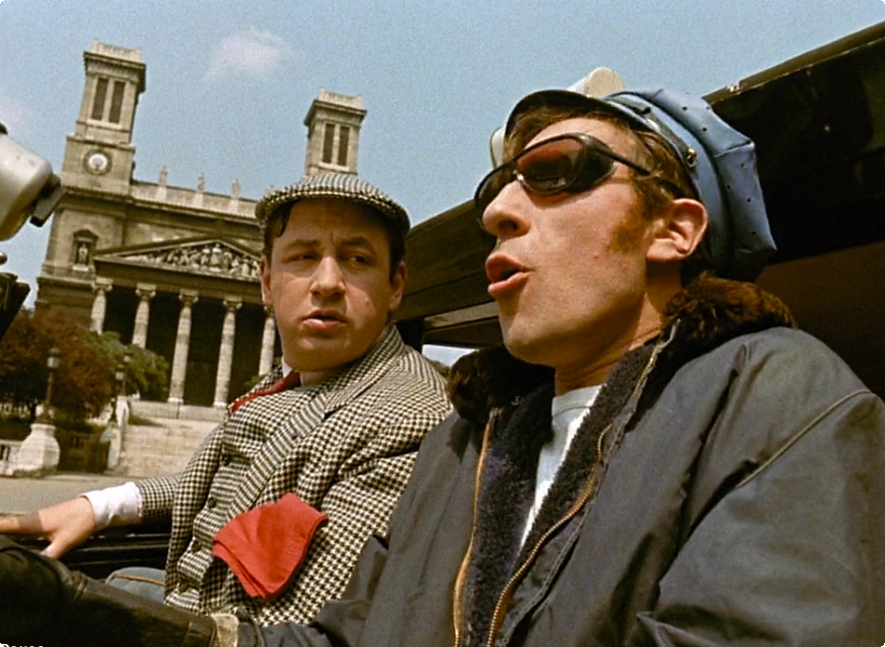 In this movie realized by Louis Malle, you'll follow the adventure of Zazie exploring the streets of Paris. This sightseeing tour of Paris gives us an overview of what paris looked like in the past. We can see the lovely cars of the 60 which were already taken in the traffic(!), as well as the monuments as we know nowadays. This movie make you feel the atmosphere of Paris as it was in the streets, caffe, cabaret by day and nights …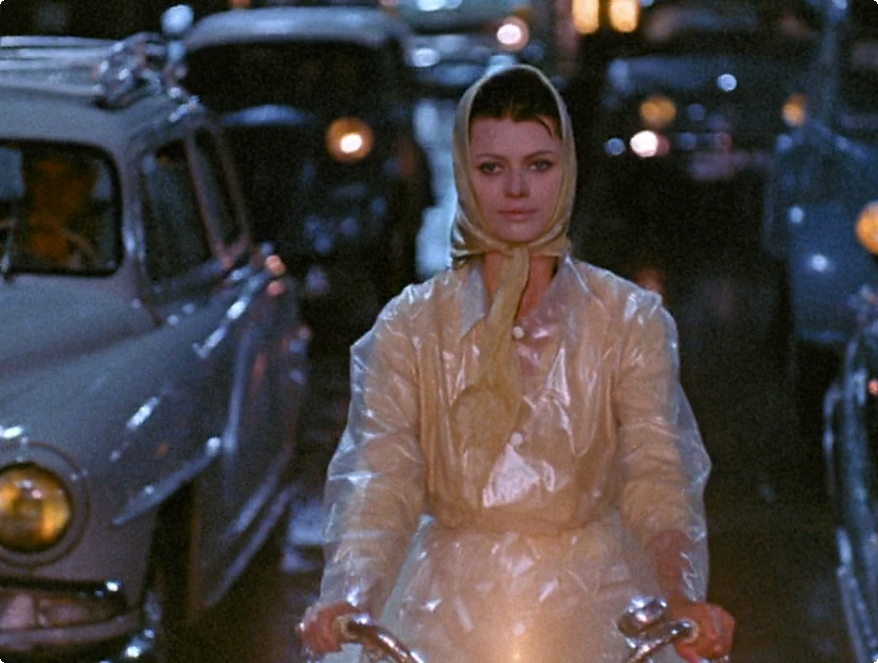 During this sightseeing tour of Paris in 1960, Louis Malle shows us the church of Saint-Vincent-de-Paul, Franz Liszt Square (10th arrondissement), the train station of "gare de l'Est", a bistro, the flea market of Saint-Ouen, the romantic bridge of Bir-Hakeim, the Galerie Vivienne, the passage Choiseul (2nd district), the banks of the Seine, a cabaret in Pigalle and of course the Eiffel Tower.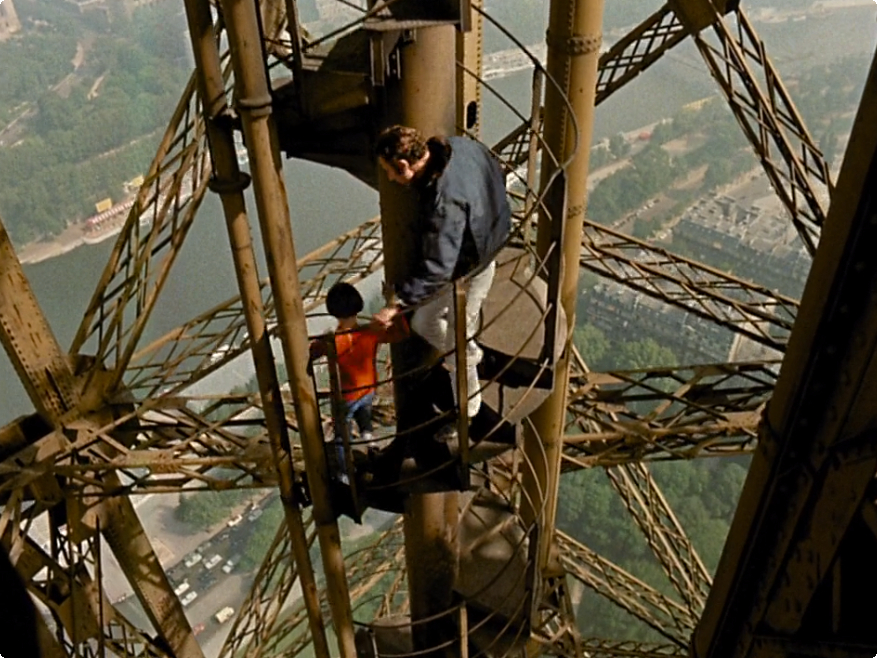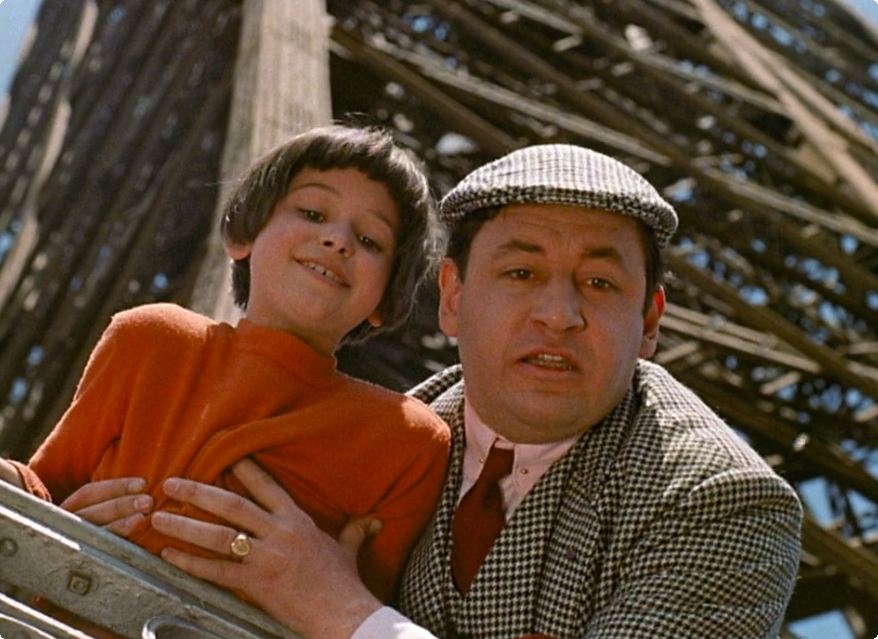 Zazie, a little cheeky girl of ten years living in the countryside, is eager to make a sightseeing tour of Paris and to discover the Paris Metro.
Her uncle Gabriel (played by the famous French actor Philippe Noiret) waits at the station and, to her great disappointment, flows directly into a taxi driven by his friend Charles and drive to coffee "Turandot".
There she met Mado "Little Feet", a maid with a big heart, his aunt Albertine, housewife model, and other figures earthy.
Zazie escapes to his oncle to finally walk to the underground, but when she realizes that it is closed due to strike, she began to cry.
Everyone will now attend to his own business. The uncle disguised as a Spanish dancer in a café-concert, Charles declares his love to Mado while Zazie finds the flea market along with the agent "Trouscaillon".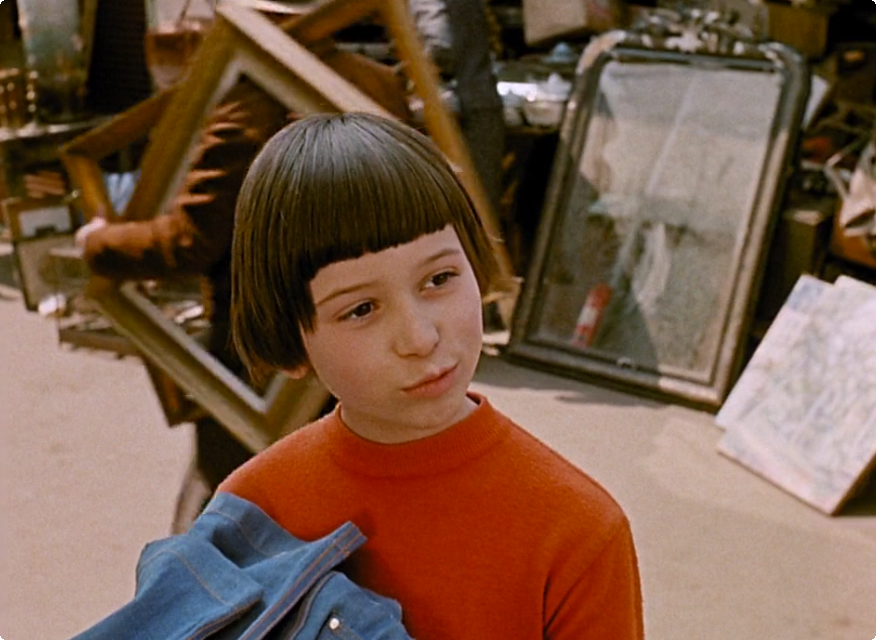 After two days of madness in Paris, Zazie finally takes the subway to get to the train station and leaves from Paris. But Zazie, asleep in the arms of her aunt, has not seen the subway …
Want to see this French movie ? The 2 first persons who ask us by e-mail will receive the movie by e-mail! (in French)